Please input product keyword:
Warm congratulations on the successful evaluation of CMMI L3
Hits: 5714 Release time: 2019/11/20
On May 26, 2017, Ankerui Electric Co., Ltd. successfully passed the CMMI L3 assessment and was awarded the CMMI Maturity level 3 certificate. This signifies that Ankerui Electric has reached a brand new level in software R & D and project management, and R & D process management capabilities, and has a pass to the market.
Ms. Lv Yingjie, the lead assessor of SEI authorized by Magellan Technology, is the leader of this evaluation. The evaluation team conducted a detailed 5-day review and evaluation of the implementation level of CMMIL3 and below in the company. The evaluation team evaluated the company's standard process system, R & D process support system, project development process support system, and process improvement implementation. Highly recognized.
The passing of the CMMI L3 assessment is a new starting point for the improvement of the company's research and development process. Based on this, the company will continue to improve process management and quality levels, continuously improve the management system, further enhance the core competitiveness of the enterprise, and move towards higher goals for CMMI!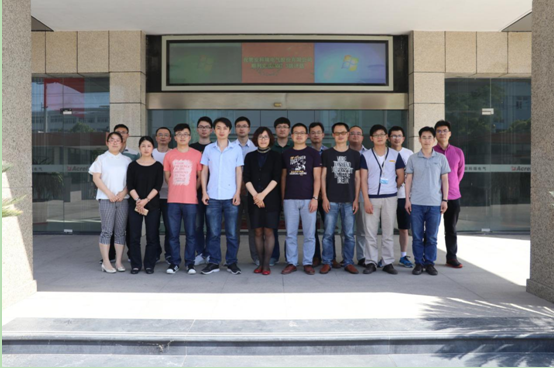 About Ankerui Electric <br /> Ankerui Electric is a leading smart grid user-side power monitoring, power management, and electrical security solution provider. It has been focusing on the intelligent power distribution industry for more than a decade and is committed to intelligent R & D, production and sales of intelligent power distribution, power monitoring, power management, power quality, electrical safety, building photovoltaic and intelligent lighting and other related system software and related system software for power grid users. Intelligent platform, power demand side management system, building photovoltaic EPC, power quality online monitoring and management (low-voltage active filtering), electrical fire monitoring system, fire equipment power monitoring system, fire door monitoring system, fire emergency lighting and evacuation indication system , Industrial energy consumption sub-metering system, enterprise energy online monitoring and analysis system, intelligent lighting control system and other industry solutions and services, to continuously create higher value for customers.
Ankerui Electric has advanced technology and sustainable R & D capabilities in the industry. The company's marketing service network covers the whole country, providing customers with technical products and fast and efficient services.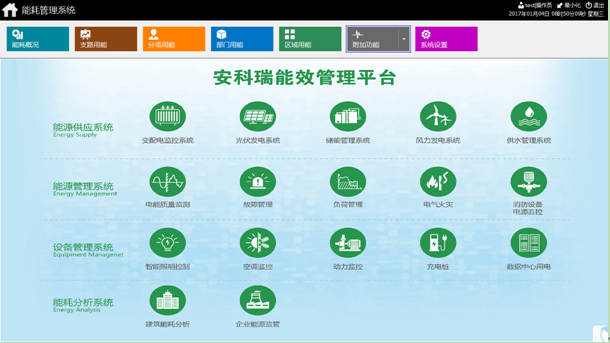 Contributed by Bao Jingjun, Jiangsu Ankerui Electric Manufacturing Co., Ltd.
June 10, 2017
[ Print ] [ Back to Top ] [ Close ]